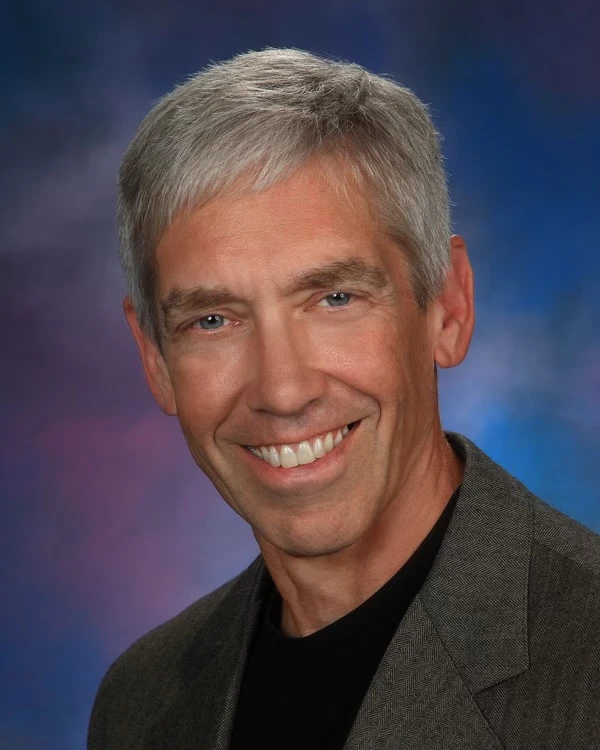 Bob grew up in Central Illinois, but spent several years in the Pacific Northwest. He graduated from Seattle's Lutheran Bible Institute and from Seattle Pacific University with a MCM in Cross Cultural Communication. Bob spent 11 years in Japan, working with Christian churches, and 25 years in pastoral ministry in the Peoria area. He is currently a director with Community Transportation Partnership. Bob has been married to his wife Harriet for 41 years. They have two married sons, one completing law school after 11 years in the military  and one serving as a police officer.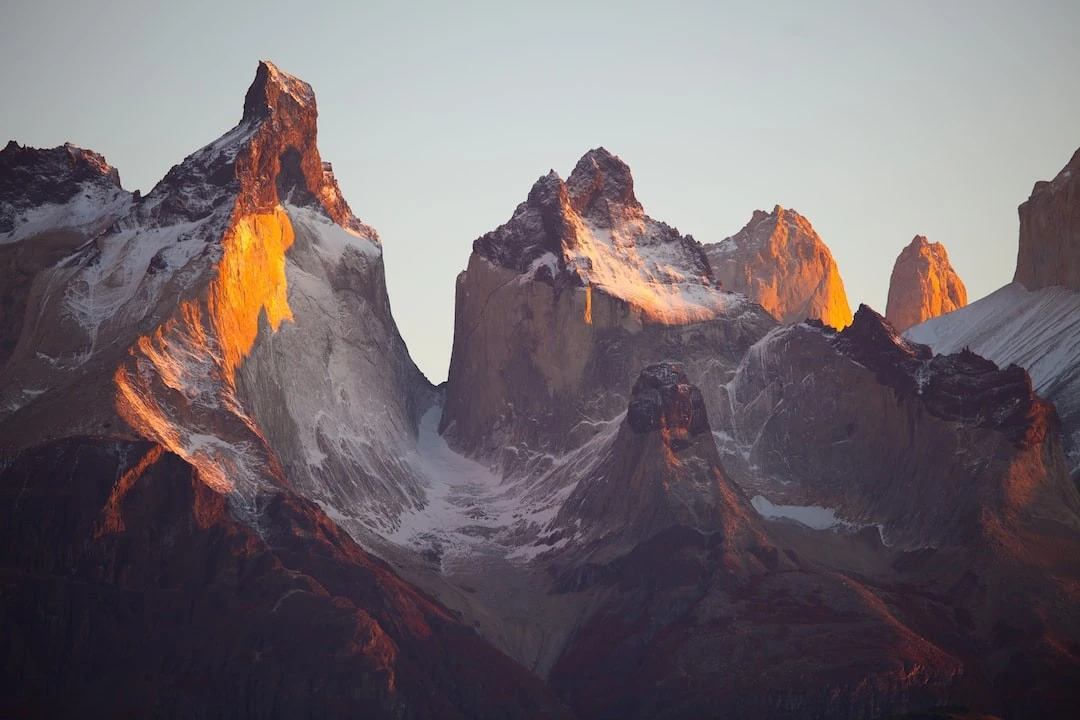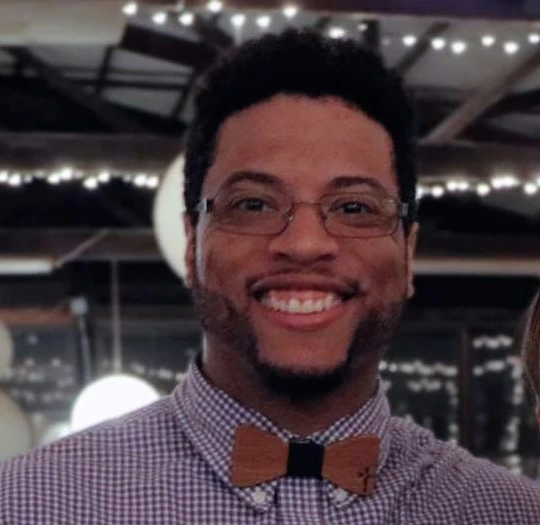 Ryan was raised with an entrepreneur background in his families culinary business. He has a masters of Bible and theology from Lincoln Christian University and a MBA from Southern Illinois University Carbondale with specialization in International business and globalization. He currently heads a catering company Hick'ry Catering Company LLC and a sleep shop, Mattress for Less, both in Peoria, IL. Additionally, Ryan heads up Budded Mattah which is an urban agriculture initiative formed to bring an end to Peoria's food desert.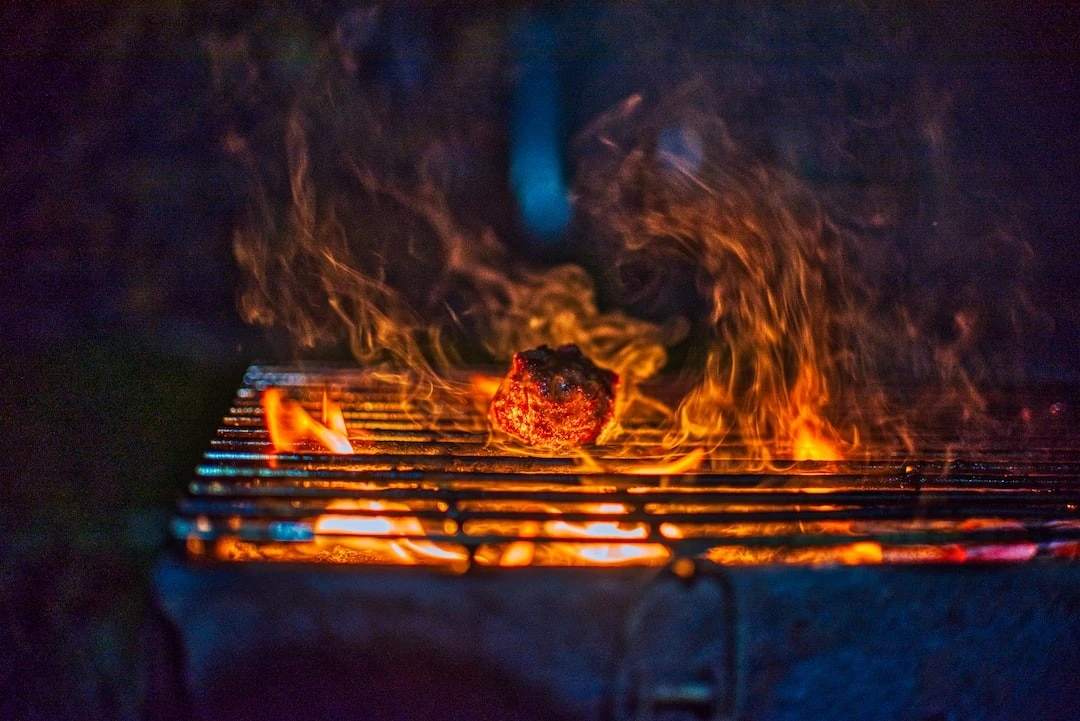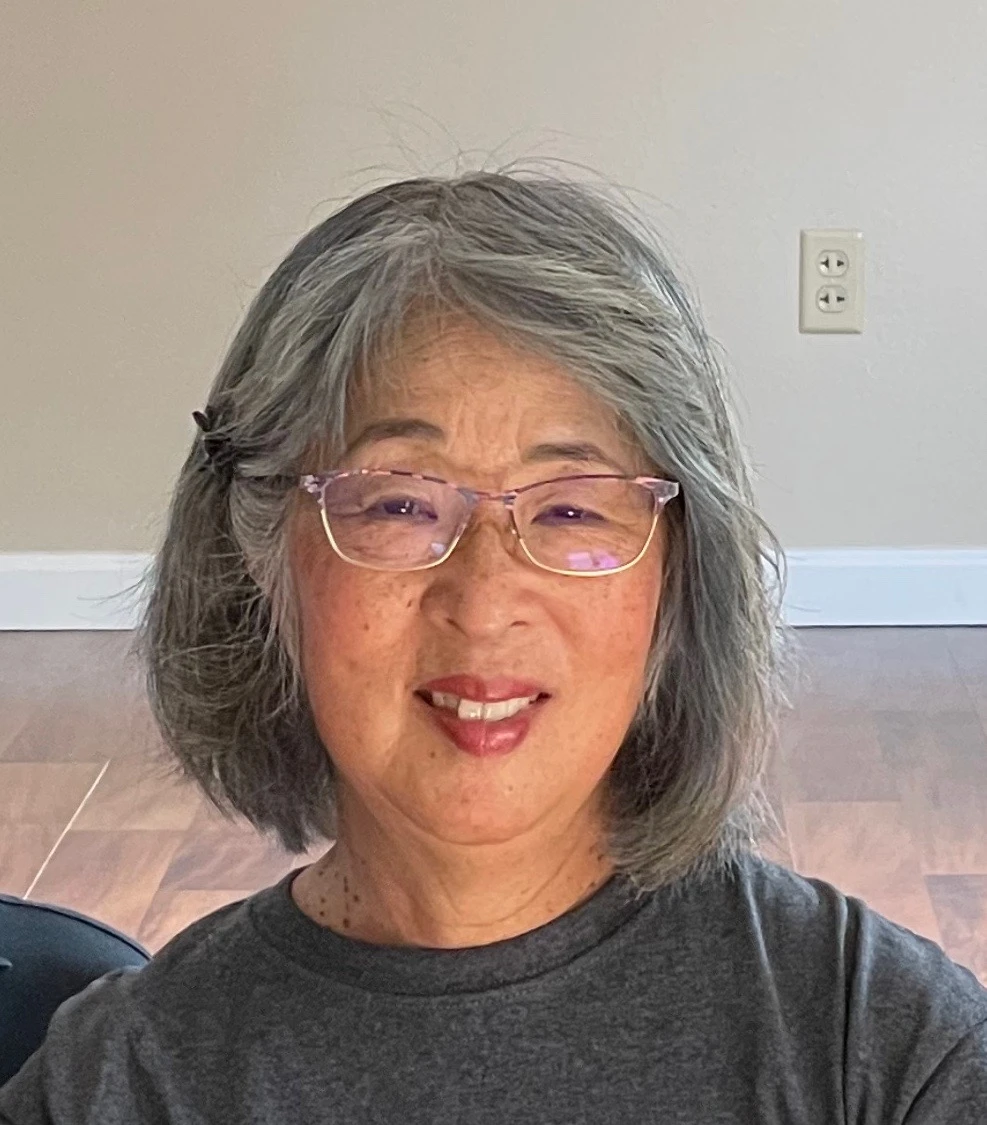 Jesus got ahold of Harriet when she was eighteen when she almost dies from a ruptured appendix. From that day on, she dedicated her life to servin the Lord. Harriet graduated with a Business Administration degree from Azusa Pacific University where she learned about cross-cultural missions. Upon graduating, she wen tto Tokyo, Japan as a missionary, and met her husband Bob. They then married and returned to Japan for ten years, working with Japanese churches. After her two sons were born, her focus was on raising them and supporting her husband in Japan and in Peoria, where he was a pastor for 25 years. Her sons are now grown and married and both love the Lord. Music has always been a big part of Harriet's life as she has been a piano teacher and served on many worship teams. Her desire is to keep on living for the Lord and see what He will do in Central Illinois and beyond!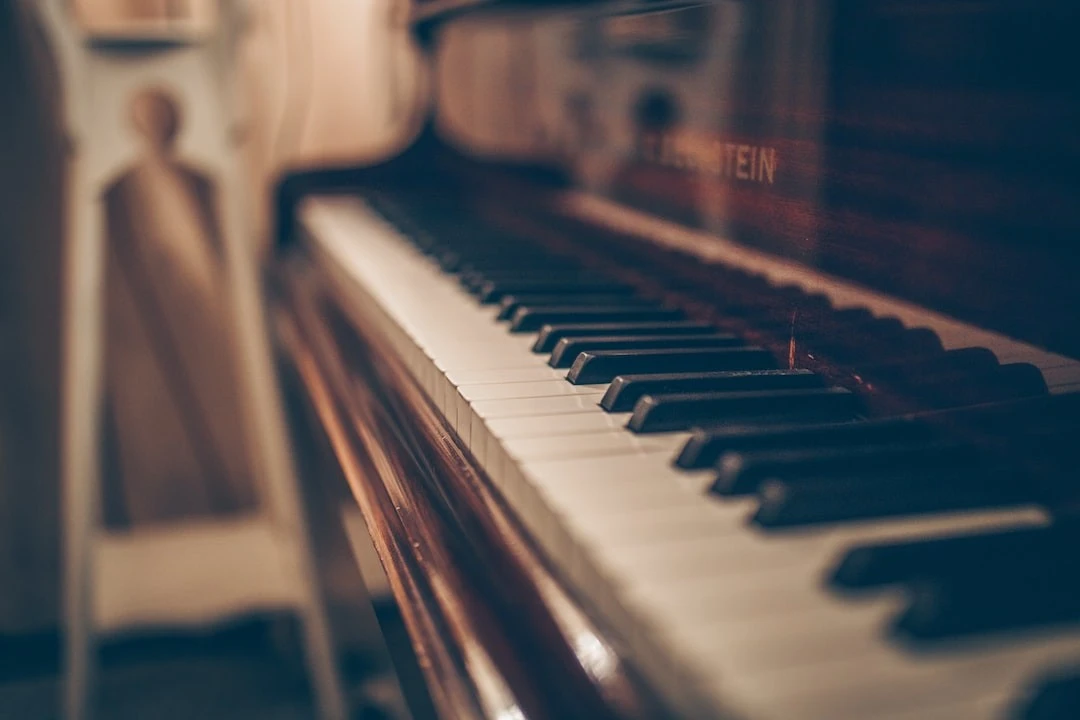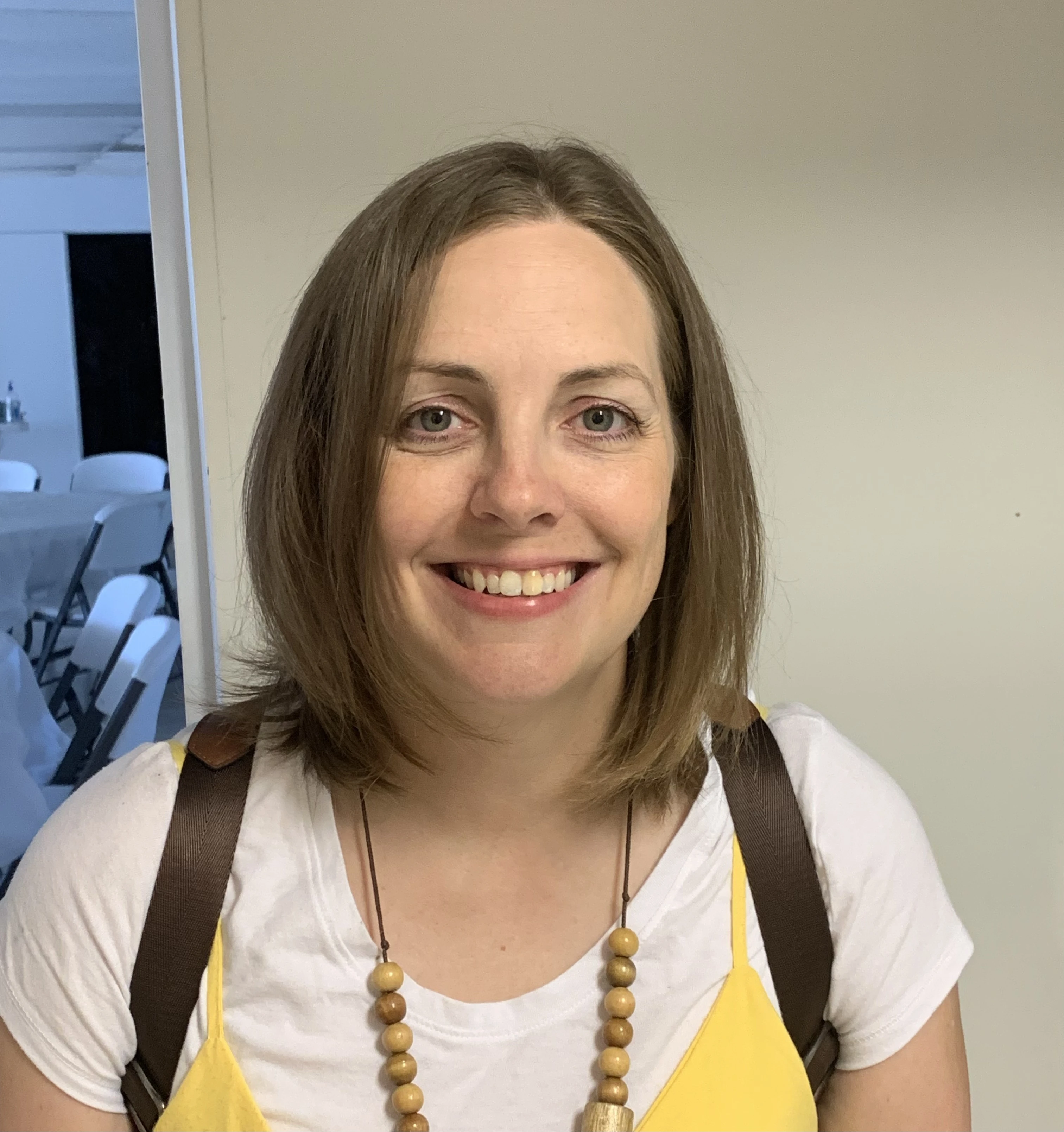 Mandy is from rural southern Illinois. She earned her Bachelor of Arts in German from Southern Illinois University Carbondale and completed her Masters in Organizational Leadership at Lincoln Christian University. Mandy is wife to Ryan, mother to their four children, and manager of all things. She enjoys heading up the administration side of the school in between keeping the house going and homeschooling the older three of their children.